The multipurpose high polymer modified thin-set adhesive offering vast applications for interior & exterior areas. it is cementitious powder to be mix only with water to install various types of medium & large format tiles & stone on variety of substrates using thin-set compliance.
Bedthickness : Can be used upto 12mm
Packaging : 20kg
Colour : Grey & White
Compliance : Meets the following standards
– IS 15477: 2019 Type 4TS1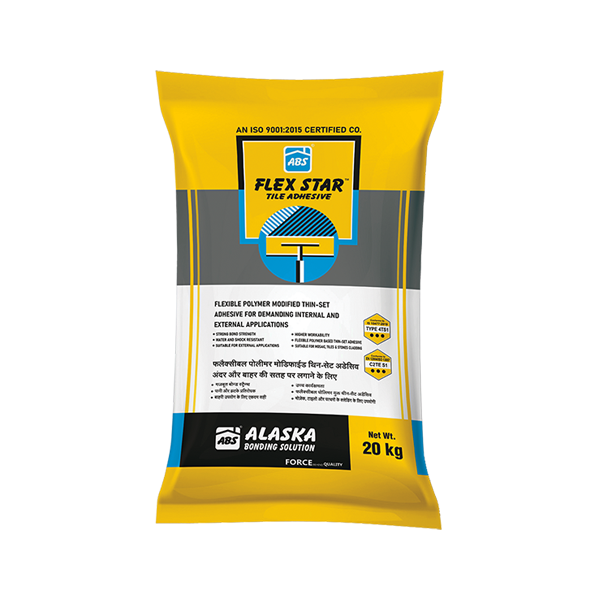 Designed specially for interior & exterior floor & wall installations of all types of ceramic tiles, vitreous tiles, semi-vitreous tiles, glass mosaic tiles, precast terrazzo and natural stones over concrete, cement renders, screeds.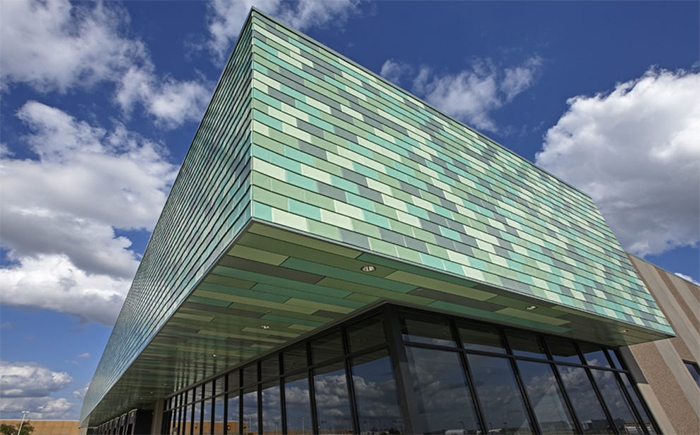 Features and Benefits
Suitable Substrates
Features and Benefits
Polymer modified thin-set adhesive
Highly flexible yet strong on bond strength
Suited for demanding external applications
Suitable for mosaic and various tiles & stones
Water and shock resistant
Suitable Substrates