It is a factory prepared blend of carefully selected raw materials, portland cement and graded aggregates and polymers, designed for use with water to porduce high strength thixotropic mortar, for laying aerated light weight concrete, fly ash bricks, cement hollow blocks, cellular concrete blocks or smoothing over the block work surface inlayers of upto 12mm thickness.
Coverage : Approximately 240sq.ft. per 40kg bag when used at 2mm bed thickness (block size-600mm x 200mm x 100mm).
Packaging : 40kg
Colour : Grey
Compliance : Meets the following standards
 IS 15477: 2019 Type 2 T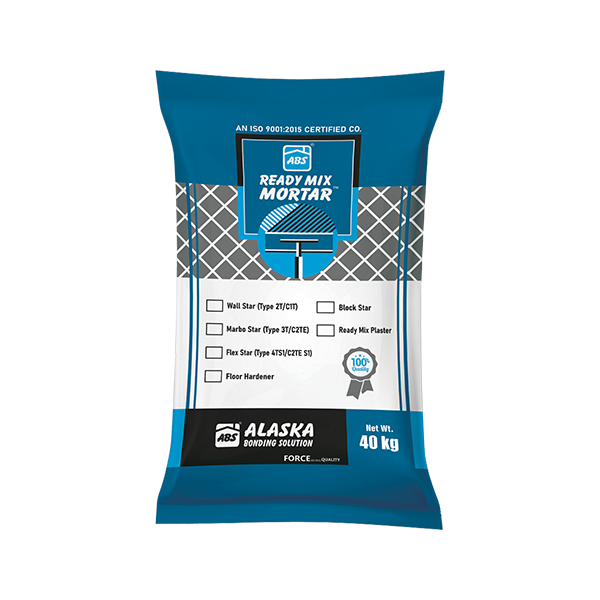 For interior and exterior use for preparing thin bed block mortar for ALC and cellular concrete blocks.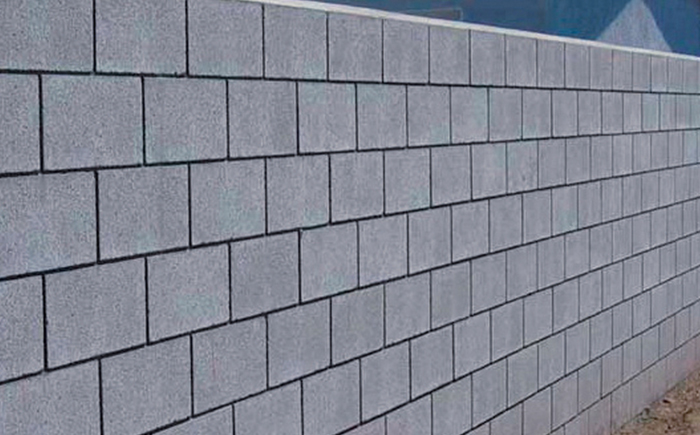 Features and Benefits
Suitable Substrates
Features and Benefits
Fast & economical
Improved adhesion between two blocks
No curing required after block work is done
Long working time
Suitable Substrates